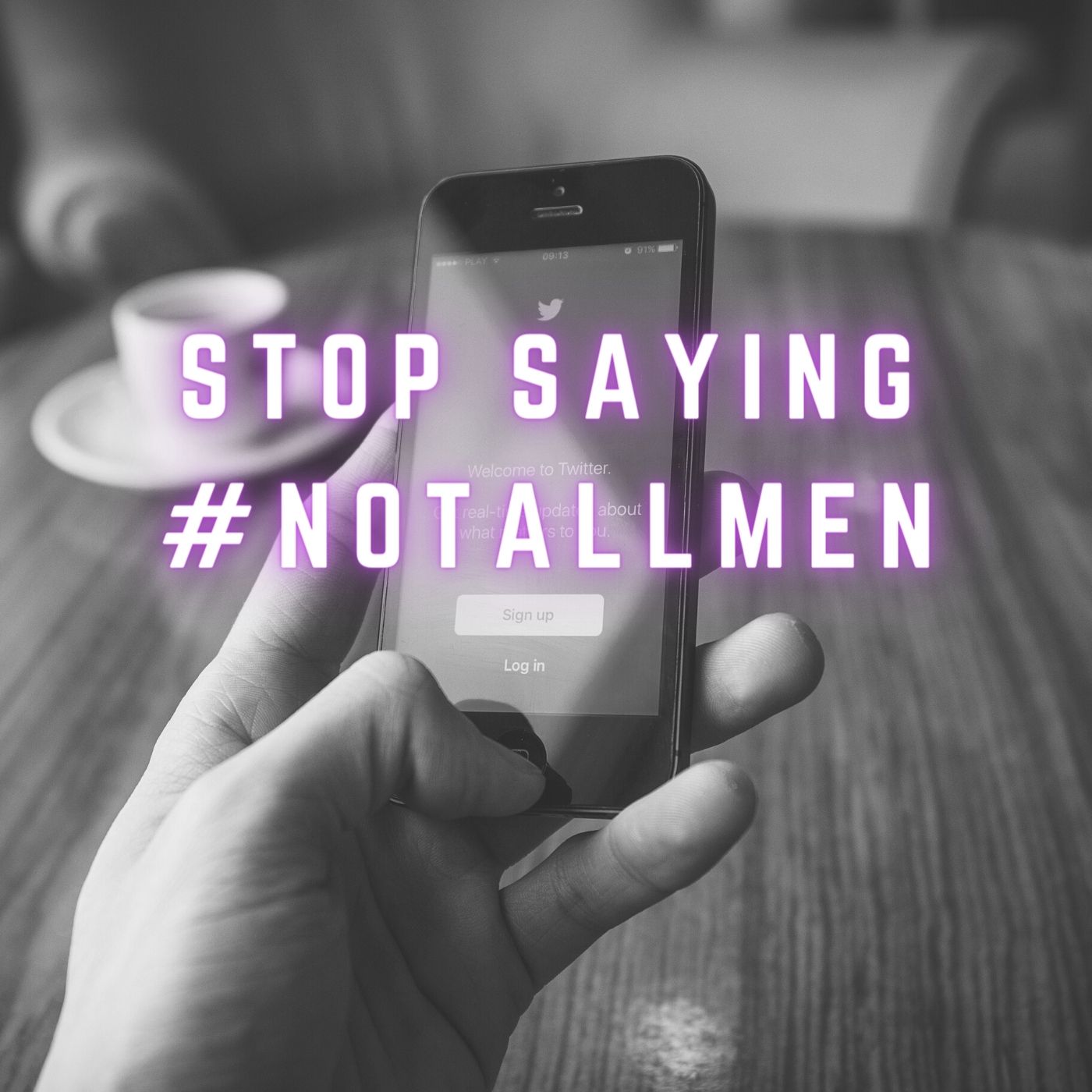 The title says it all, really.
I took a little extra time before recording this week's episode, opting to do a poll on Instagram around some of the issues brought to the forefront in the past few weeks.
The disappearance and subsequent investigation of Sarah Everard's murder brought renewed attention to women's experiences.
In particular, the concept of safety, the issues around victim-blaming and general discourse around misogyny and everything that comes with it.
So... that's what I talk about.
Also discussed:
- Why it's so common for women to take extra steps to feel 'safe'.
- The societal impact of conditioning women to feel as though they are likely to, at some point, be a victim.
- The results of the Instagram poll and how opinions vary due to a shift in attitudes.
- Why the responsibility shouldn't be on women to take steps to avoid being attacked, and should be with men to... you know, not attack women.
Long story short? #NotAllMen invalidates the issues women have been facing for decades, the attitudes forced onto us since childhood and the anguish we feel every single time another story hits the media about a woman who's gone missing and all men can say is 'Why was she out at night by herself?'.